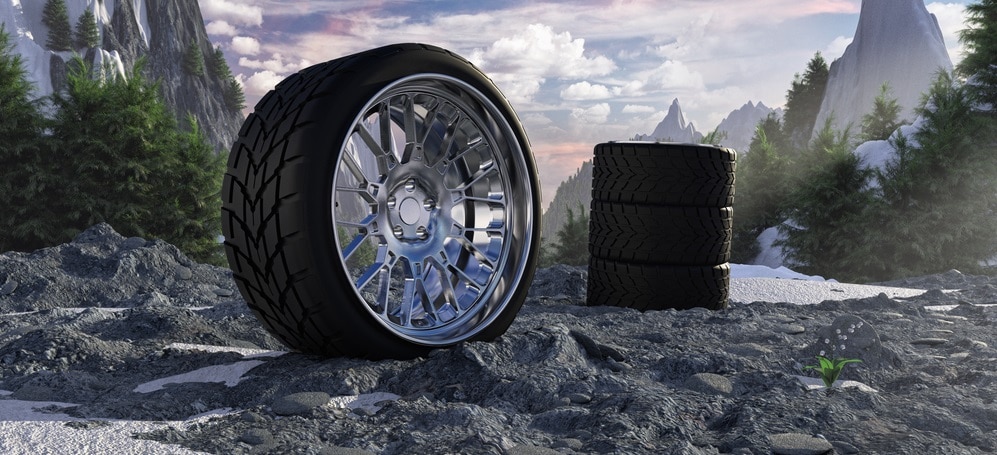 Winter and Summer Tires in Prince George BC
Tires are an essential part of your GM vehicle's safety systems. After all, they're the only part of your car, truck, or SUV that actually touches the road. The exceptional performance and handling of your vehicle depends on having a good connection to the pavement. If you're looking for an impressive array of tires in Prince George, visit Wood Wheaton GM Supercentre today.
Winter tires provide improved traction when the temperature falls to 7 degrees Celsius or below, while summer tires offer better grip when the sun is shining. We're proud to carry a great selection of summer, winter, and all-season tires at some of the most competitive prices around. Stay safe on the streets, and visit Wood Wheaton GM Supercentre today for a new set of tires. There's no better place for a tire change in Prince George.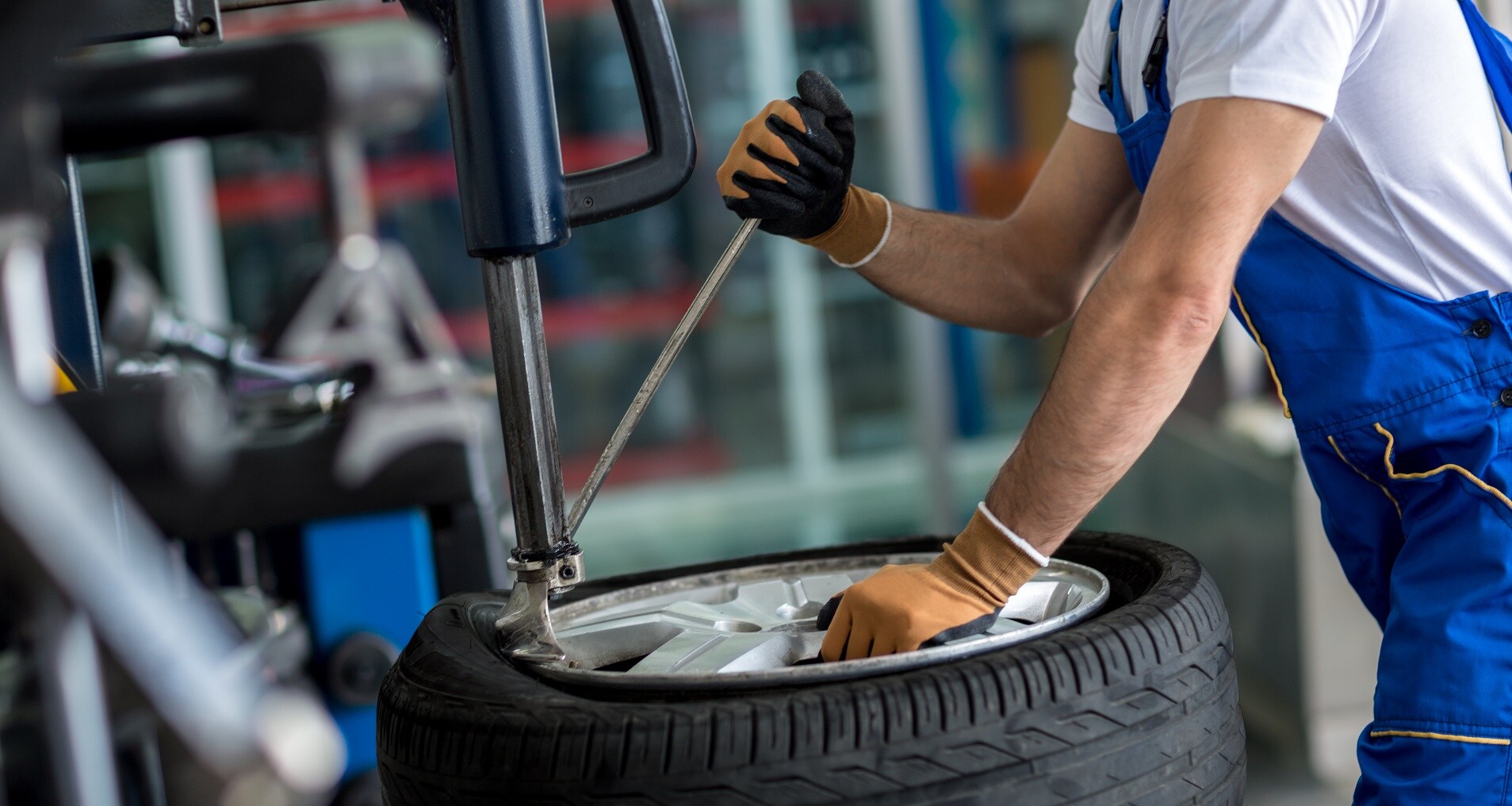 Winter Tire Storage
You already know that it's important to have the right tires for the season. But not everyone has space to store their off-season tires. Wood Wheaton GM Supercentre is proud to offer a tire storage program that's designed to make life easier for you. If you're looking for a tire change in Prince George, simply bring your vehicle to us. We'll remove and store your off-season tires until your next change.
Why Store Your Tires at Wood Wheaton?
Convenience: - No more lugging around heavy tires, no more dirt and the smell of rubber. We'll tag and store your off-season tires until you need them.
Safety: Incorrectly storing tires can cause myriad problems, including damage, reduced lifespan, and fire hazards. For the ultimate in safe storage, you can depend on Wood Wheaton GM Supercentre.
Tire storage services in Prince George, British Columbia
Tires are one of the essential parts of a car. Therefore, it is in every car owner's interest to have the best quality in terms of utility and durability. At Wood Wheaton GM Supercentre, your road safety is our concern.
We deal in genuine and high-quality car tires. All-season, winter and summer tires are available at affordable prices. We also offer a wide variety of tire services, including tire change, storage and repair to keep your car going strong. Book a service appointment with us through our website from anywhere with an internet connection.
It can be an eyesore or a headache for most car owners to squeeze in the room or run out of storage space for their tires, especially during their offseason. We have stepped in to take care of our clients. Our dealership is based in Prince George, British Columbia, allowing clients from the surrounding areas of Vanderhoof, Fort St. James, Mackenzie and McBride to access our services.
Tire Types and Storage Facilities
Winter tire storage service near me is among the most Googled searches, especially during winter. Our tire storage facilities are top-notch. No more inconveniences that come with storing your tires. The lugging around of heavy tires, dirt, and the unpleasant smell of rubber will be taken care of. It is important to safely store your tires to ensure that they are in good condition and prolong their lifespan.
Summer tires, otherwise known as performance tires, are meant to be used during warm seasons as they provide excellent dry and wet traction during these seasons. Using them during winter is discouraged.
On the other hand, winter/snow tires are designed to optimize traction on snowy and icy terrains. They're made of special materials that stay soft to provide maximum traction in temperatures 7 degrees Celsius or below. They have more grove than other tires. The groves enhance grip on snowy surfaces. Each of these tires is optimized to be used in their respective seasonal setting.
You can contact us for further information about our tires and our storage facilities. You're welcome to browse through our new inventory for a collection that is sure to impress. Wood Wheaton Cadillac is the dealership to trust.